Years ago, I drew this silly little beaver mascot. A year ago, I gave him a purpose as the disposable mascot for a fictional manufacturer of power tools and building components.
I was also inspired, after becoming a homeowner, by the frequent trips I took to the local Menards hardware superstore, where this sort of mascot would find good company in a sea of nail-and-screw manufacturers, so it felt "right."
I hope you like "Ed." Here's the print-ready mock-ups I designed.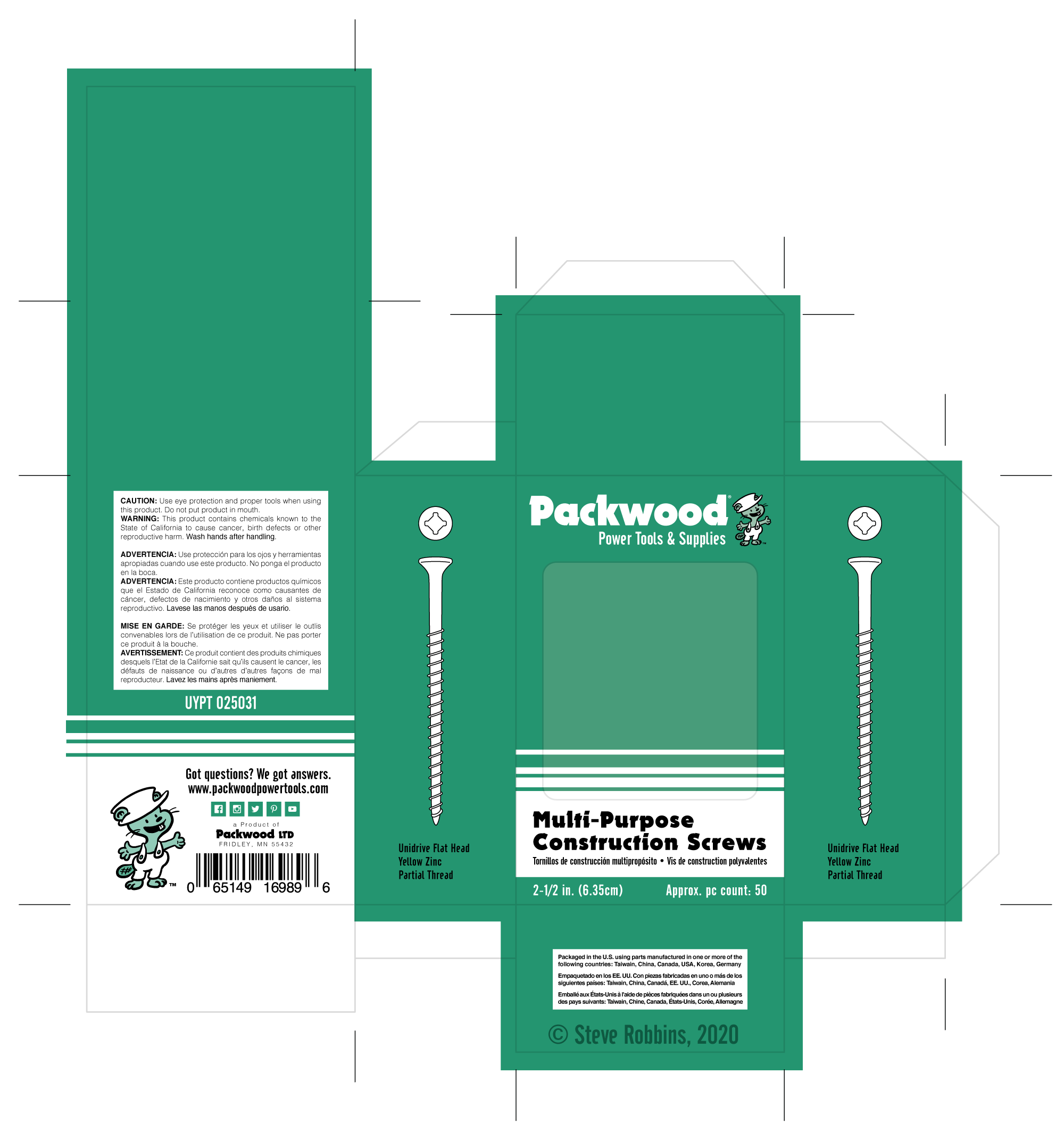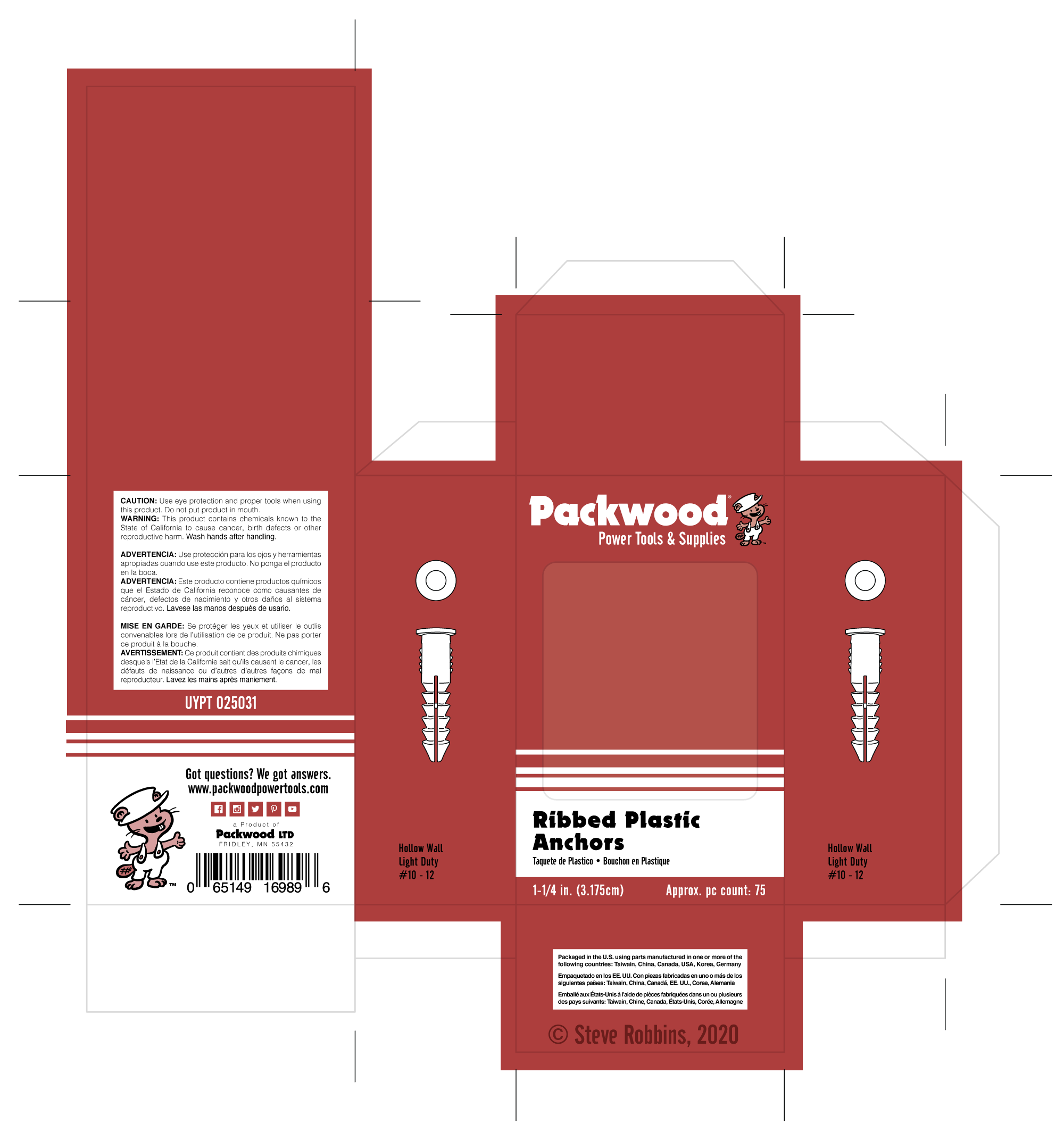 Photos of the physical mock-up I made of the screws box.