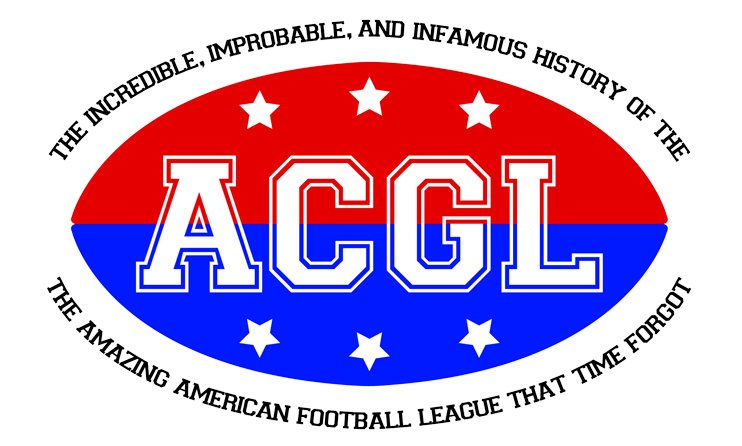 the american continental gridiron league
The American Continental Gridiron League was a grand experiment in North American sport. Every single state in the union would get a team, and their championship would be better than 10 Super Bowls: crowning the best of the best of the whole country.
It was a glorious dream.
And it wasn't long before it became an exquisite nightmare.
Click on a state on the map, and you'll learn how things got out of hand...
quick facts
(click here to expand)
More detailed history of the ACGL is discuss in the section below the map. Here are the quick facts to clarify key information.
The league used standard American Football rules, with no special additions
Country was divided into regional divisions, with teams pitted against others in their region,
and playing 4 games against the other divisions in the season
Major game was the Columbia Cup Championship, held in Washington D.C.
each year at the Robert F. Kennedy Memorial Stadium


The Winners of the Columbia Cup Championship:

1986: Massachusetts Whalers (versus California Imperials)
1987: New Mexico Bombers (verus Florida Foxes)
1988: Tennessee Notes (versus California Imperials)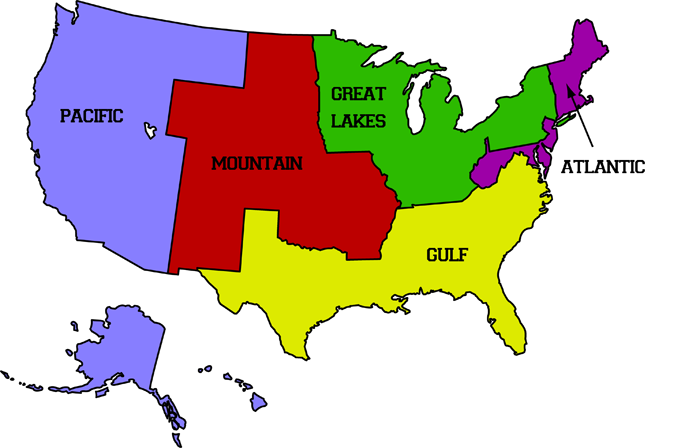 This map highlights the five divisions and their names. These colors were also used on uniform collars as a signifier.